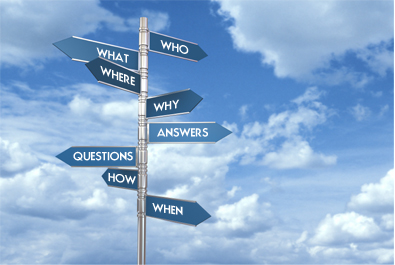 Q: What do you charge for your services?
A: Please see the services page
---
Q: Will you come to my house?
A: It is my preference to come for a home visit, at least for our initial meeting. After that, I'd be happy to either come to your home or work with you on the telephone.
---
Q: Can we just work together over the phone?
A: I do work with some people strictly over the phone, either due to considerations of distance or due to personal preference. In fact, I used to work doing health coaching exclusively on the phone. Please contact me if this is something that you would like to consider.
---
Q: What kind of things will you ask me?
A: Before we even meet, I'll have you fill out a questionnaire that will have information about your health history, medications, healthcare providers, family and support community, goals for our work together.
---
Q: How long will we work together?
A: That will depend upon your needs. We may only meet for an initial session and you'll find that you have all that you need. Or, we might work in an ongoing manner until you've reached completion in your process. We might also choose to meet or speak on a monthly basis to insure that any changes have been addressed.
---
Q: What kind of things can you provide me with?
A: While I cannot name all of the things that we might work on together, some of the things that we may address are:
Health and Wellness Coaching
Devise strategies for achieving greater levels of wellness. For instance, working together to reduce weight, recover from an injury, manage diabetes, train for a marathon
Medication management
Review medications that you're presently taking to determine whether you may be experiencing harmful side effects
Review medications for compatibility and potentially harmful interactions
Determine whether there are alternatives to your present medications
Discuss alternative therapies that may enhance your present drug regimen
Prepare for surgery
Prepare emotionally and physically for upcoming procedures or surgeries which may be of concern
Prepare for post surgery support and care to assist in a quick return to health
Advocate for appropriate post surgery pain management
Assist with insurance issues
Act as a "go-between" with you and your insurance company to insure that they're providing you with services that you're entitled to
Review insurance benefits to determine whether you're covered for your expenses
Review insurance claims to make sure that you're not paying more than your obligation
Referral to healthcare providers for treatment or consultation
Explore options for treatment when you are unable to find the care that you need
Referral to specialists when your health needs change
---
Q: What is your experience?
A: Please see the BIO section for an overview of my experience.
---
Any other questions?
Please feel free to call or e-mail me today for a free telephone consultation.