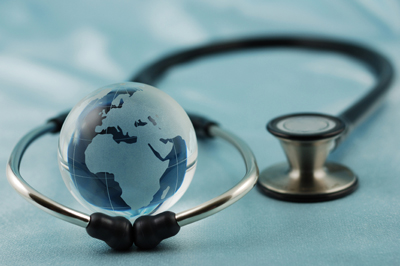 Managing your insurance and getting what is due to you shouldn't be one more stress on you, especially when you're having to deal with issues of health or illness. Unfortunately, most insurance companies aren't in the business of trying to help you to get more for your insurance dollar. Even the best companies won't advocate for you unless you know which questions to ask and who to talk with.
Negotiating the path towards wellness can be difficult enough without having to worry about whether you're getting what you deserve from your insurance company. Besides being able to act as an advocate for you in dealing with your insurance company, I can also offer you referrals to advocacy agencies whose specialty it is to make sure that your insurance company is complying with regulations as well as adhering to the agreements contained within your insurance policies.
While consulting with and negotiating with your insurance company may not be your favorite way of spending time, working together with Perfect Sense Care Management can help you to reduce the amount of time that you spend doing so, allowing you to spend time with those people and things in your life that matter most.