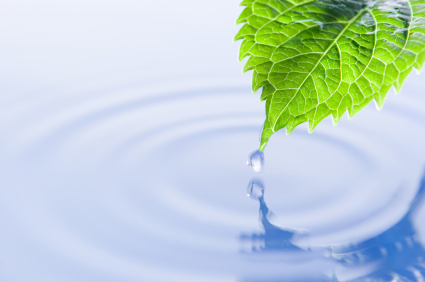 Medication errors cause at least one death every day and injure approximately 1.3 million people annually in the United States, according to the Food and Drug Administration." – from the Wall Street Journal – Catching Deadly Drug Mistakes – January 18, 2010.
Medication mistakes at home have created a dangerous situation in America according to a recent national study, and the need for a new approach to medication management is critical, according to Shane Reeves, D. Pharm …Deaths from medication mistakes at home increased from 1,132 deaths in 1983 to 12,426 in 2004. Adjusted for population growth, that amounts to an increase of more than 700 percent during that time. The increase in deaths was highest among baby boomers, people in their 40s and 50s…'The amount of medical supervision is going down, and the amount of responsibility put on the patient's shoulders is going up,' said lead author David Phillips of the University of California-San Diego…" – from Medical News Today – Medication Mismanagement is a Growing Danger – April 18, 2009.
In my 30 years of experience as a Registered Nurse, I've always been amazed, and increasingly concerned, with the sheer number of medications that some people are taking. When reviewing medications with people, I'll often ask whether the person's physician knows how many medications they're taking. In almost every case, what I've found out is that the medications have been prescribed by many health-care providers, and that no one is keeping track of the medications.
Lack of proper guidance and management of an individual's medications can have serious and often-times devastating consequences on a person's well-being since in most of these cases, the medications being taken affect one another. What is lacking is oversight and management of peoples' medications.
As your Personal Care Manager, it is my commitment to insure that you are educated about the medications that you're taking, about potential side effects, alternative strategies, and alternative therapies that will decrease the likelihood that you will end up as another statistic in the growing number of people who are experiencing life-threatening side effects of medication mismanagement.