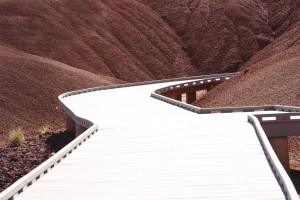 This blog provides a way for me to keep you updated on many of the issues facing my clients and solutions to the most common care management challenges. It's also a way for your to communicate to me and others any issues…or solutions that you've encountered in your journey.
Please feel free to comment often if there's a particular topic that interests you, or if you'd like to add your insights and ideas to posts and comments already present.
This is your community…enjoy!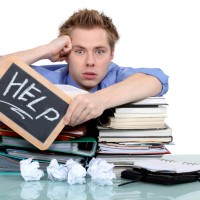 Tracking Clinical and Regulatory Competency Across the Patient Care Continuum Can Be a Nightmare! Jerome Stone, RN, MA In the changing landscape of healthcare it's hard to keep up with what is needed to maintain staff compliance with knowledge-base expectations. Not only is healthcare evolving, the roles of nurses and clinical staff are also in constant evolution. Once solely the frontline of bedside care, the role of caretaking has been broadened to include watching over and caring for the health of the institution as well. Healthcare Providers as Champions of Care and Policy Today's patient care is dependent not only on astute caregivers and clinicians, but on individuals who understand policies around new ...