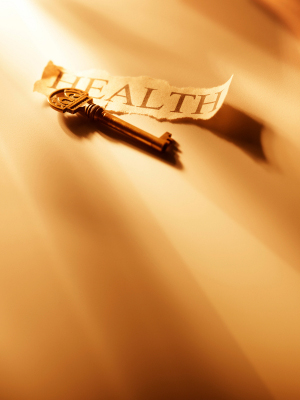 Making perfect sense of your health and wellness means knowing what resources are available to you and knowing where to go to find information. Knowledge about your options for issues concerning your health is power, and Perfect Sense wants to help to empower you to be able to make educated and informed decisions.
Please use the resources and links on this and other pages in this site for your benefit. Check out the articles and links that I've provided to help you stay informed about important issues concerning you and your health.
If something's missing, or if you need additional information, please write me at: info@perfectsensecare.com
Be well.
Warm regards,
Jerome Stone