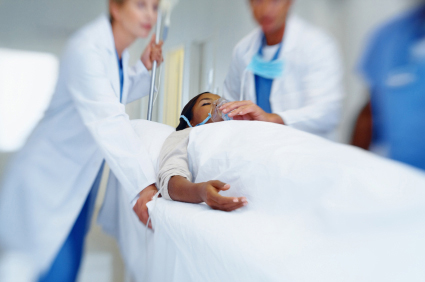 DID YOU KNOW THAT YOUR STATE OF MIND AND EMOTIONAL READINESS FOR SURGERY OR HOSPITALIZATION CAN POSITIVELY AFFECT YOUR OUTCOME?!
Ongoing research in the field of relaxation techniques and preparation for surgery has repeatedly confirmed that for people who are mentally and psychologically prepared for surgery, the outcomes are better! These outcomes include less time spent in the hospital, less need for pain medication, and a better quality of life in the post-operative period.
My job in working with you is to make sure that before you enter the hospital for any reason, you're as prepared as you can be. This preparation includes knowing what medications work best for your pain, knowing what to expect in the post-operative period, advocating for early and effective physical therapy, and establishing what needs – of any – you may have in your home environment once you are discharged from the hospital.
Call Perfect Sense Care Management to discuss making your hospital experience the best that it can be. Also, check out some of the articles posted on this page that refer to the research into patient expectations and outcomes in health-care.